Observe nature. Help science
The ClimateWatch Trail at the Albury Botanic Gardens is a fantastic way to engage with our living collection of Australian native plants and contribute to valuable research in protecting our native plant species.
Discover the trail and become citizen scientists in your own backyard. Your observations will help scientists understand how changes in temperature and rainfall are affecting behaviour of animals and plants. Your observations will be uploaded to the Atlas of Living Australia and can be accessed by the general public and scientists studying climate change.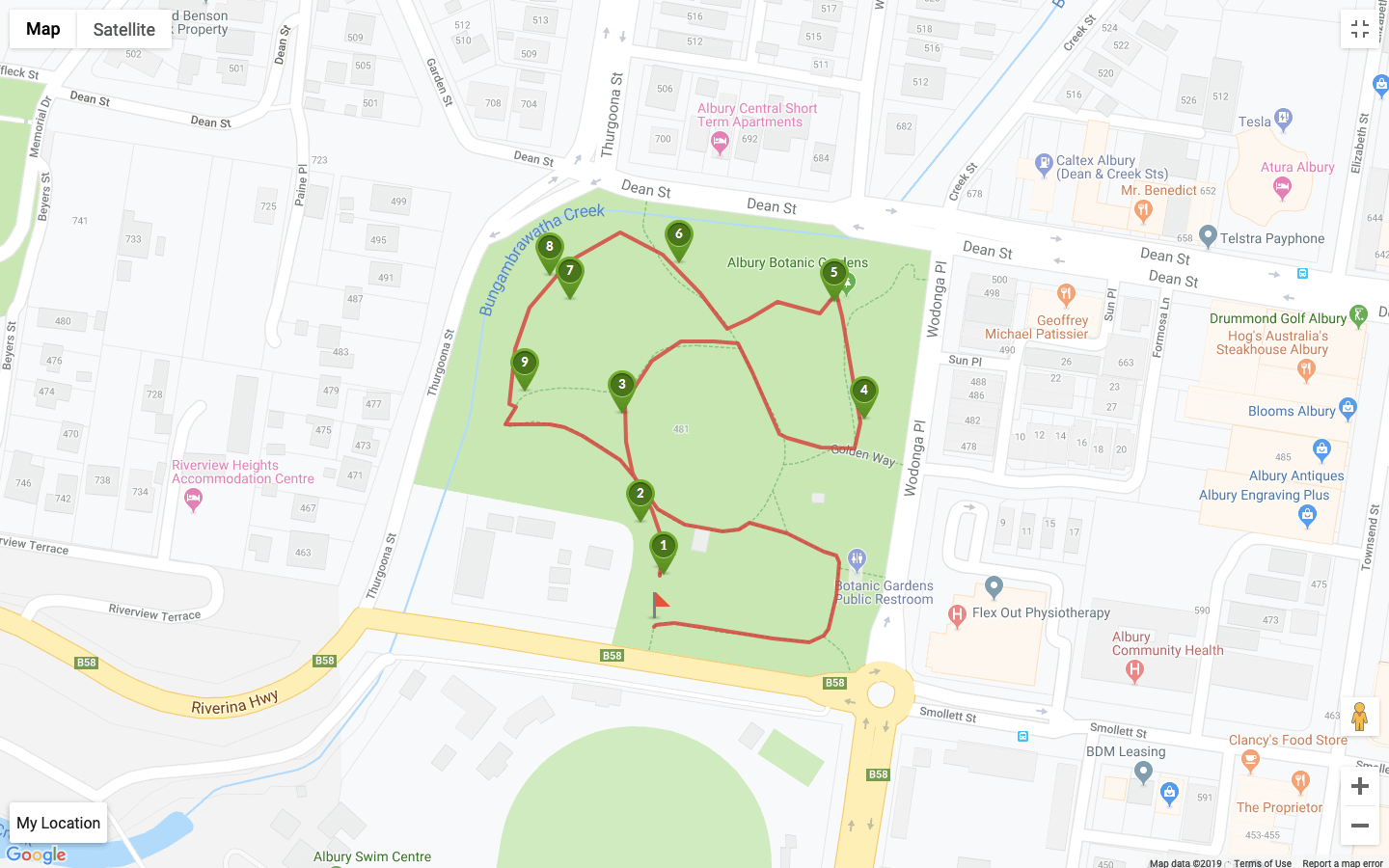 Download the Field Recording Sheet
The app provides information about various plants and animals that can be spotted in the garden including the Eastern Spinebill or crimson bells of the Illawarra Flame tree.
This invaluable information will help scientists better understand how climate change is affecting our wildlife and shape the response to climate change.
for more information visit climatewatch.org.au
---
ClimateWatch is a national citizen science network that focuses on gathering meaningful environmental data by expanding public participation in scientific research. It was jointly developed by Earthwatch Australia, Bureau of Meteorology and University of Melbourne and launched in 2009. To date, it has attracted over 20,000 users who have made close to 100,000 sightings.
This project is supported by AlburyCity and Murray Local Land Services through funding from the Australian Government's National Landcare Programme and Catchment Action NSW